Hilda Garman / Hildadisco.
Merci pour votre don ou paiement avec Pay Pal !! Je reviendrai vers vous par email!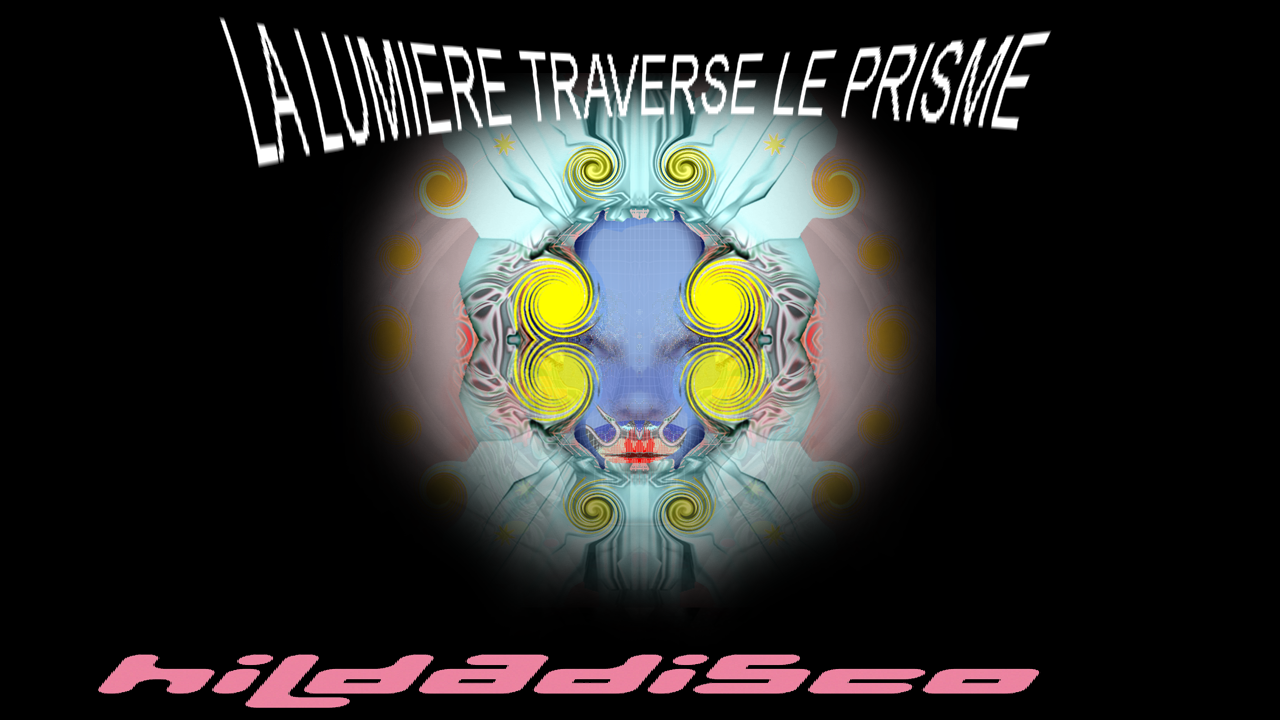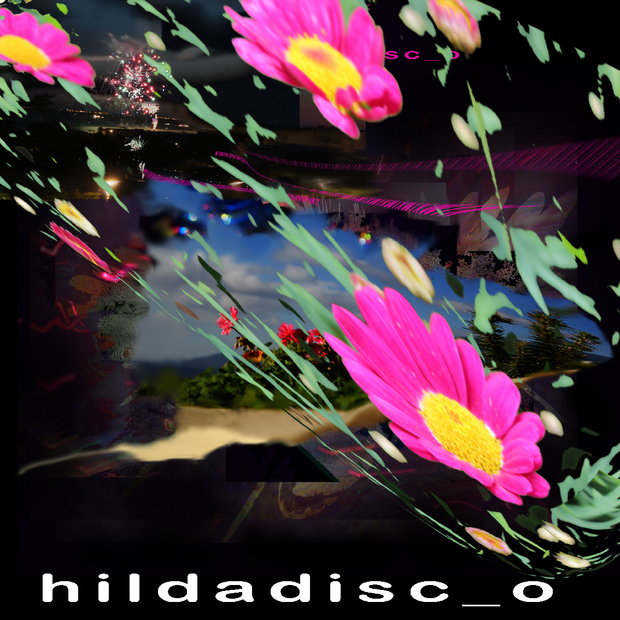 plus de fleurs HILDADISCO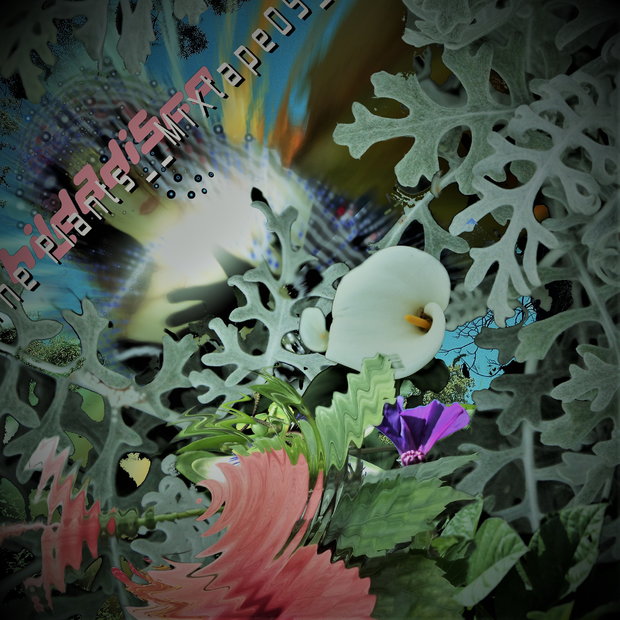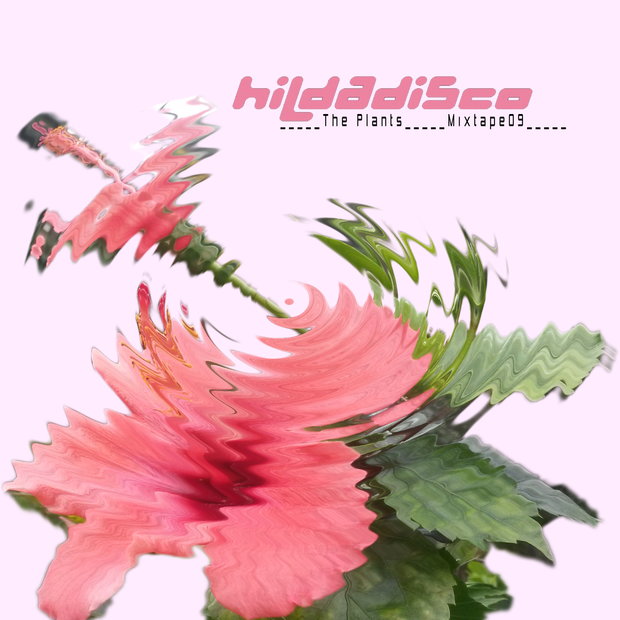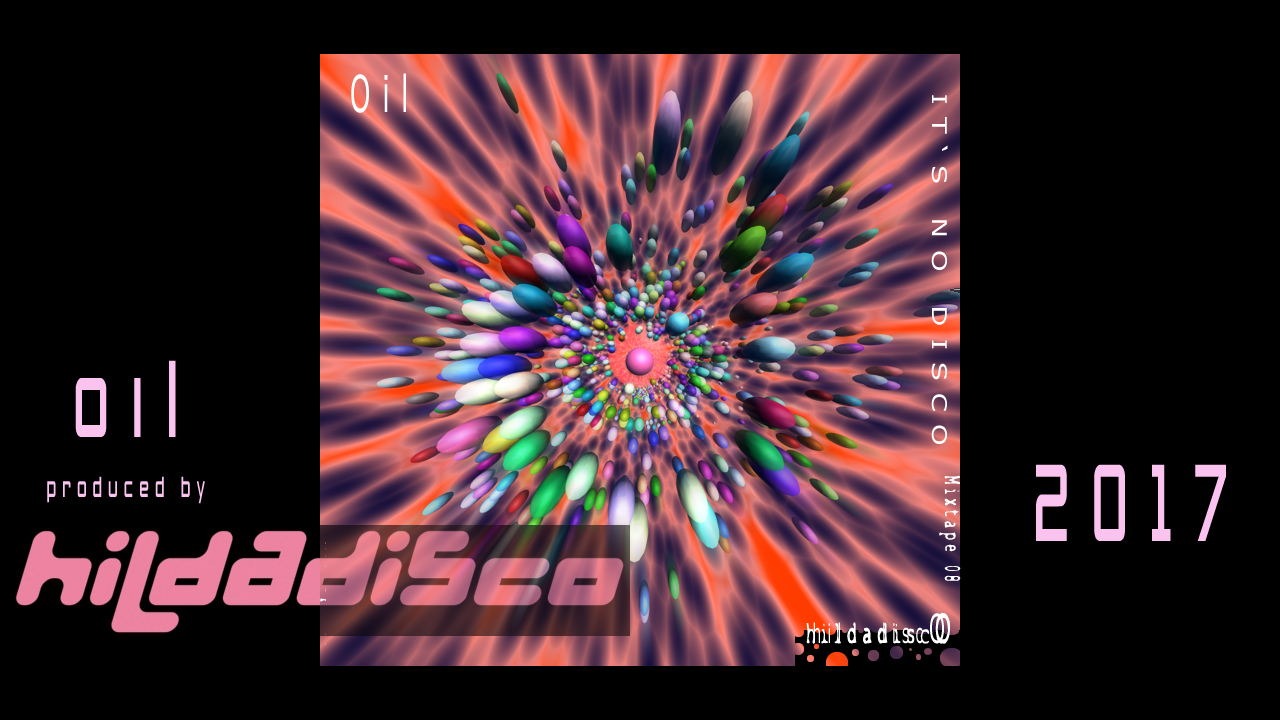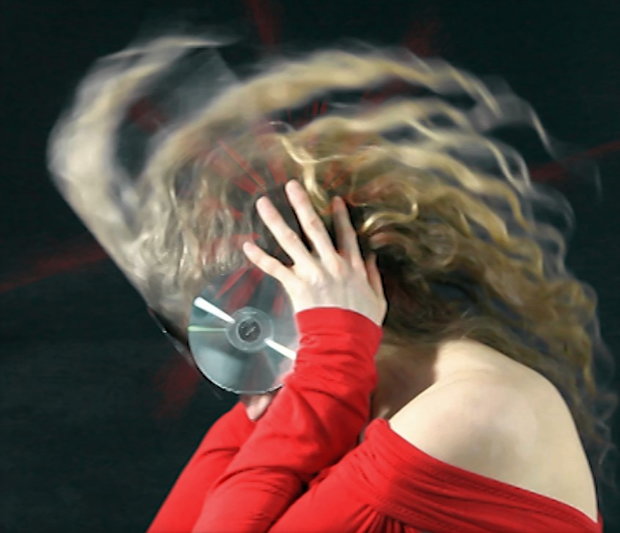 nightlight by hilda self on da beach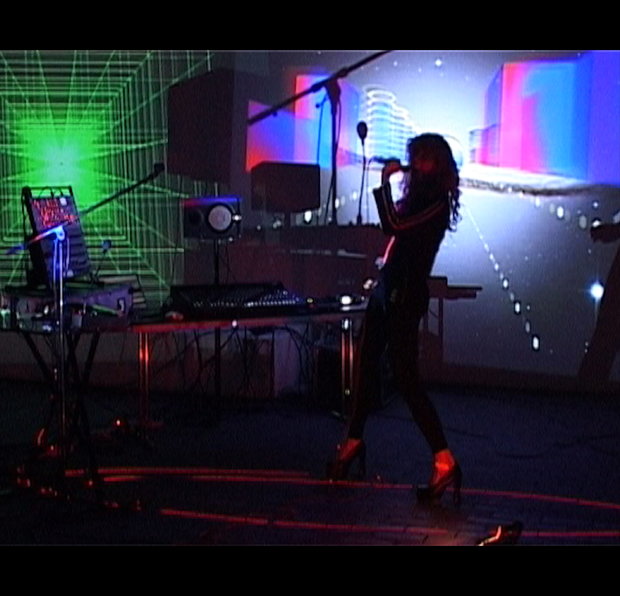 Snap shot from Lars Schnura's video at AEG show_egal is the date_time is frozen in that case. Mais ce show je l'ai pas terminé...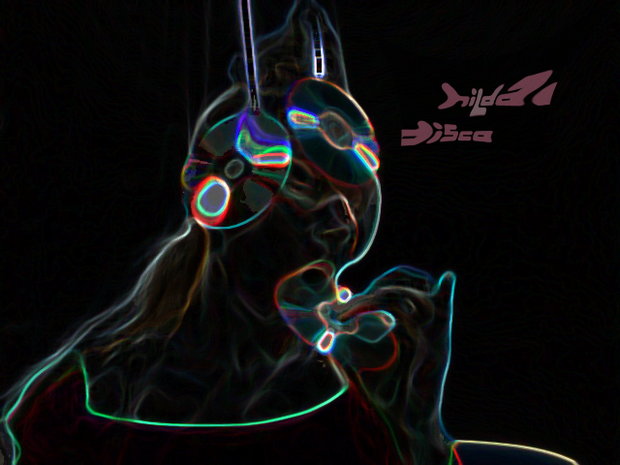 hilda garman digital and cd lover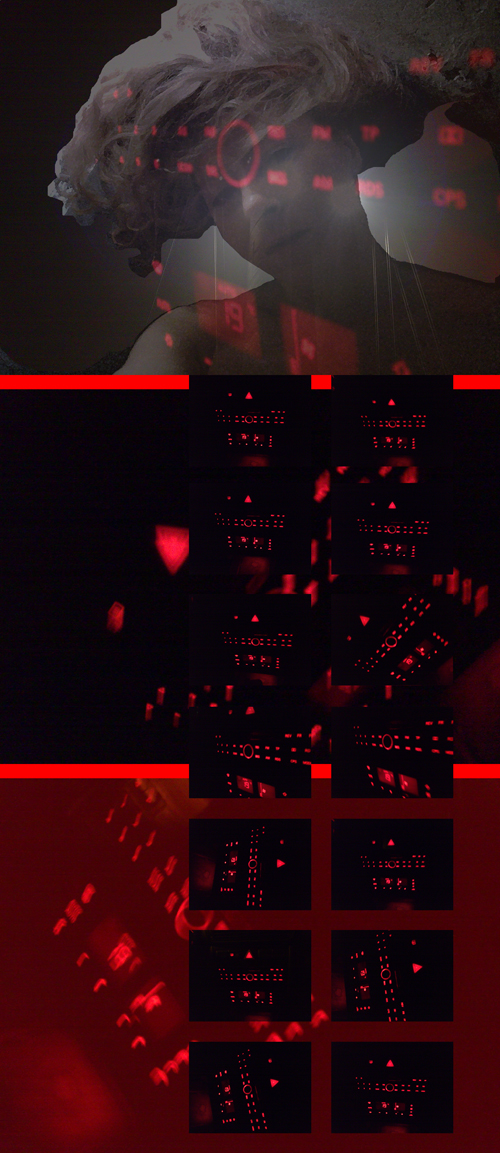 Most Art work on this site by HILDADISCO AkA Hilda Garman