http://www.artquid.com/hildagarman/hildadisco
https://www.facebook.com/pg/queenfive

Make a donation to Hildadisco and receive art items made by hilda! If you want to receive items after your donation please register on hildamusic.com and send a message on this site. Depending on the amount you have spent you will be proposed special art items made by hildadisco and will be sent to the adress of your choice.

Eine Spende an Hildadisco machen und Kunstwerke von hilda erhalten! Wenn Sie Elemente nach Ihrer Spende erhalten möchten, registrieren Sie sich bitte auf hildamusic.com und senden Sie eine Nachricht auf dieser Seite. Abhängig von der Menge, die Sie ausgegeben haben, werden Sie spezielle Kunstgegenstände von hildadisco vorgeschlagen und wird an die Adresse Ihrer Wahl gesendet werden

Faites un don à Hildadisco et recevez des objets d'art faits par hilda! Si vous souhaitez recevoir des articles après votre don, veuillez vous inscrire sur hildamusic.com et envoyer un message sur ce site. Selon le montant que vous avez dépensé, vous serez proposé des articles d'art spéciaux faits par hildadisco et seront envoyés à l'adresse de votre choix.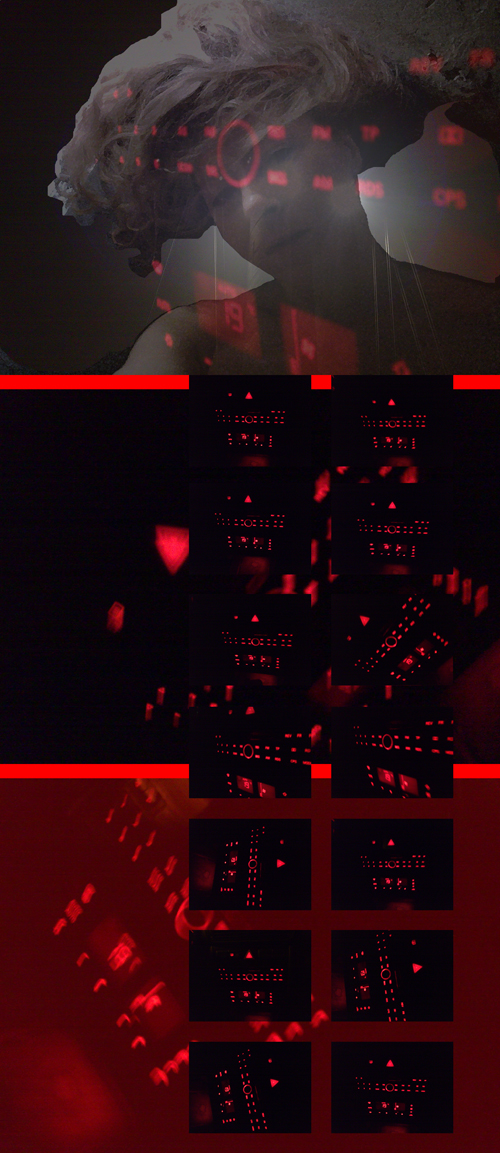 Art by HILDADISCO AkA Hilda Garman