Hilda Garman / Hildadisco.
Here you can make a donation! All original art work and photos by Hilda Garman.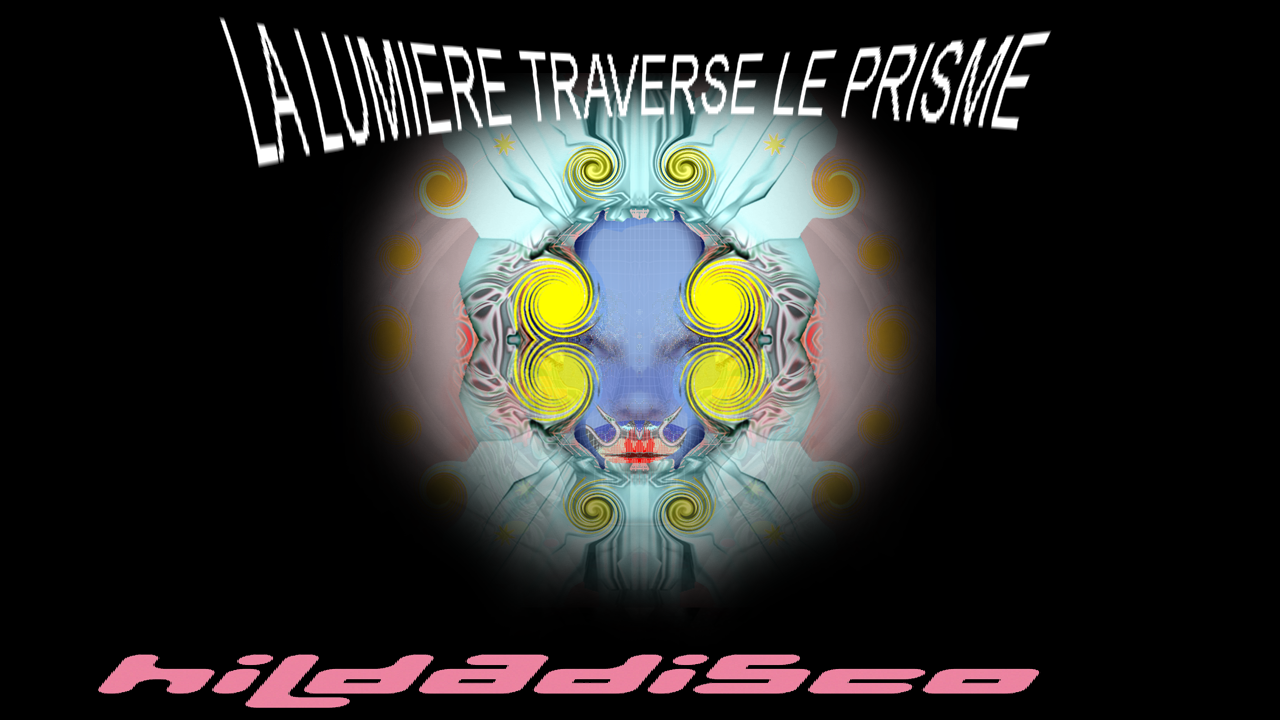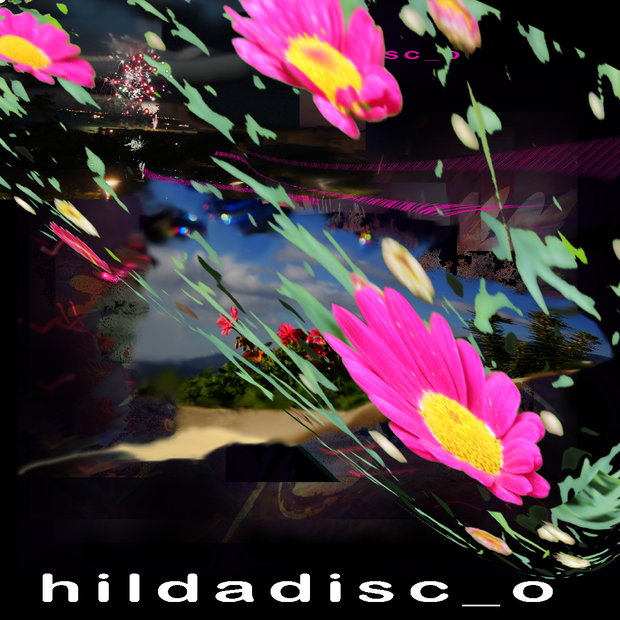 plus de fleurs HILDADISCO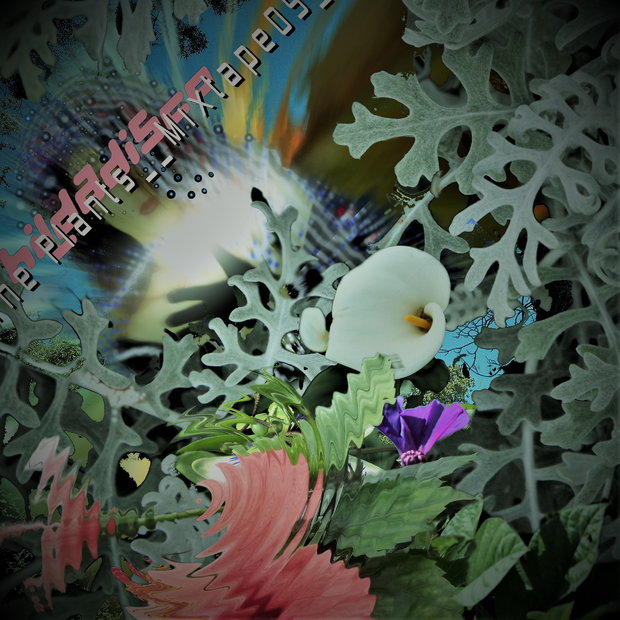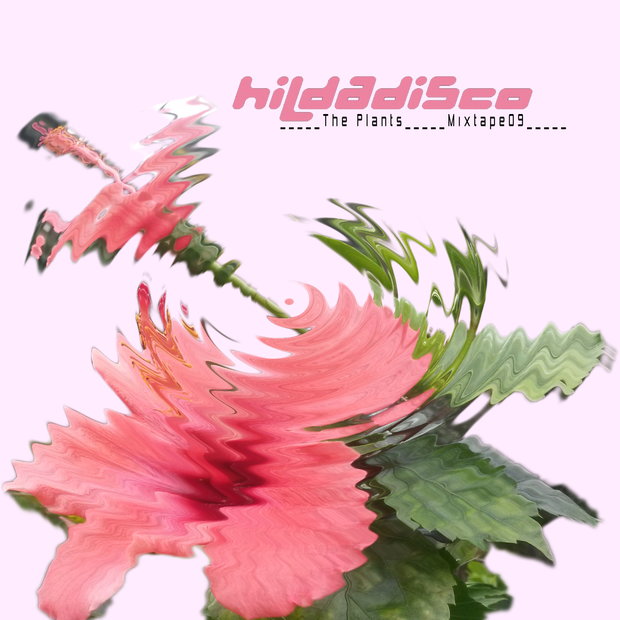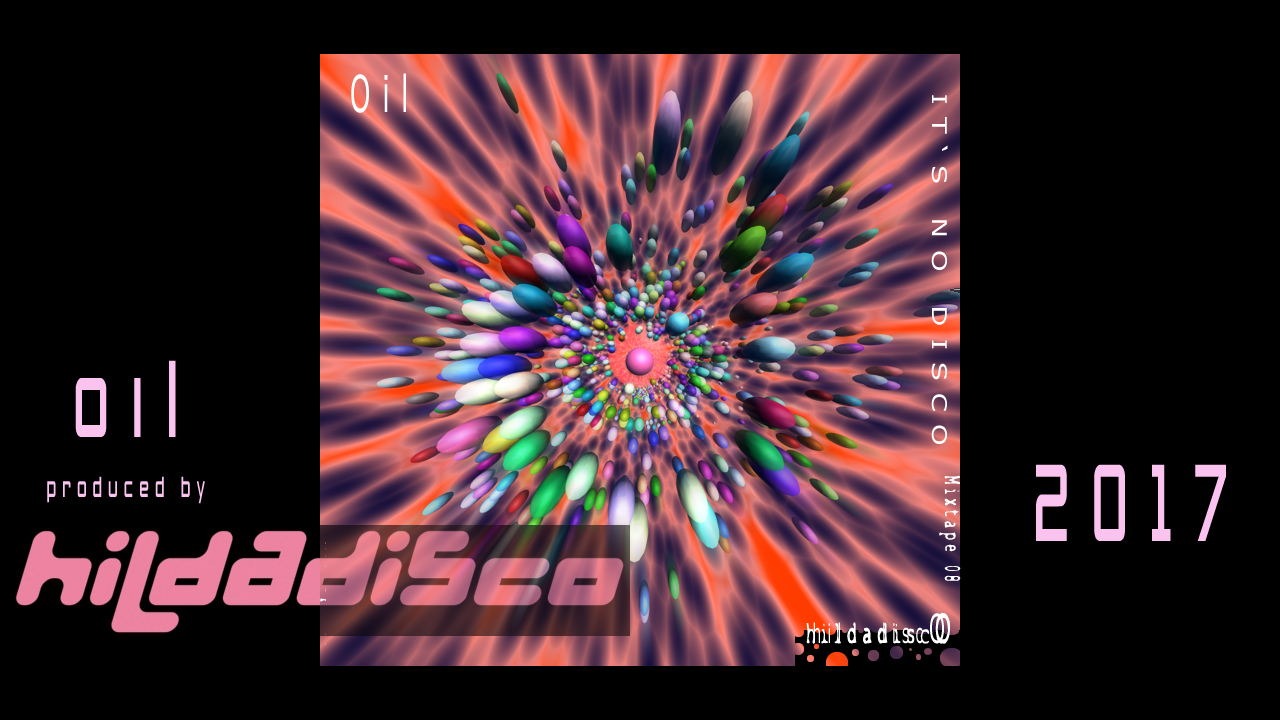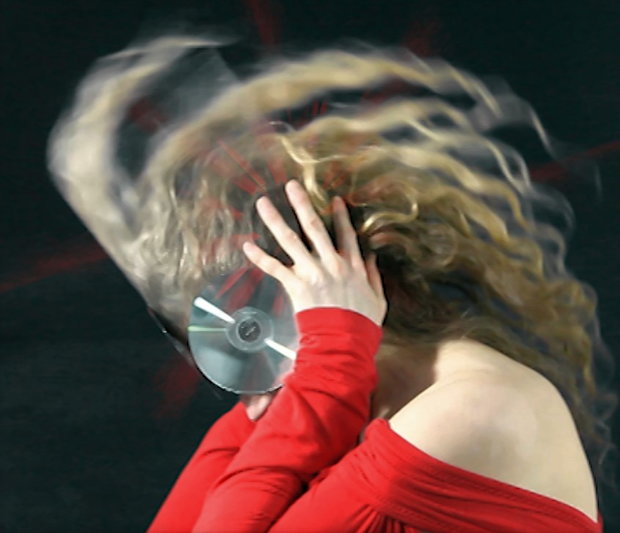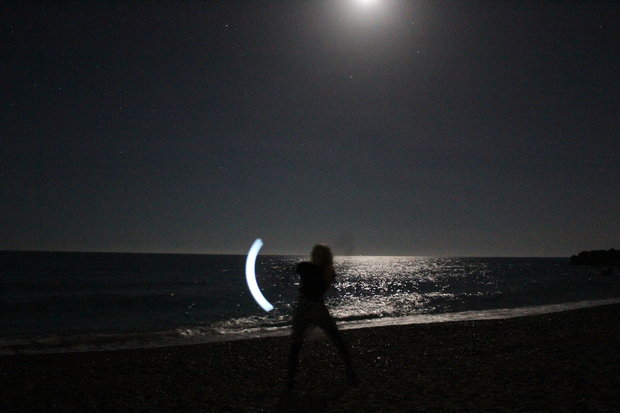 nightlight by hilda self on da beach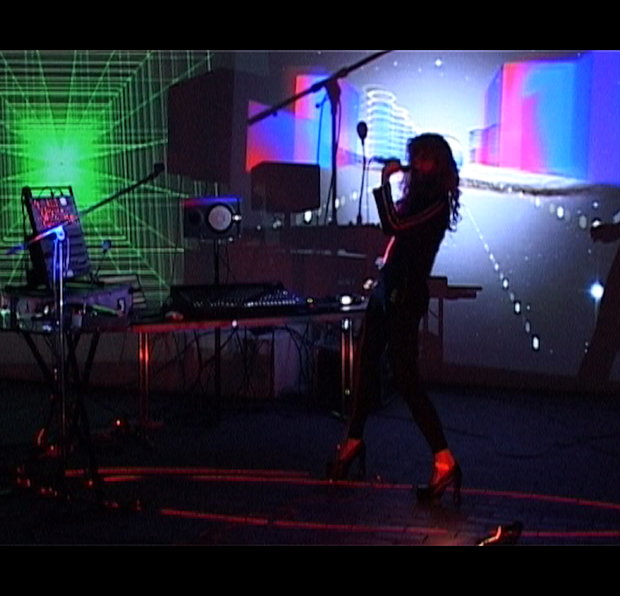 Snap shot from Lars Schnura's video at AEG show_egal is the date_time is frozen in that case. Mais ce show je l'ai pas terminé...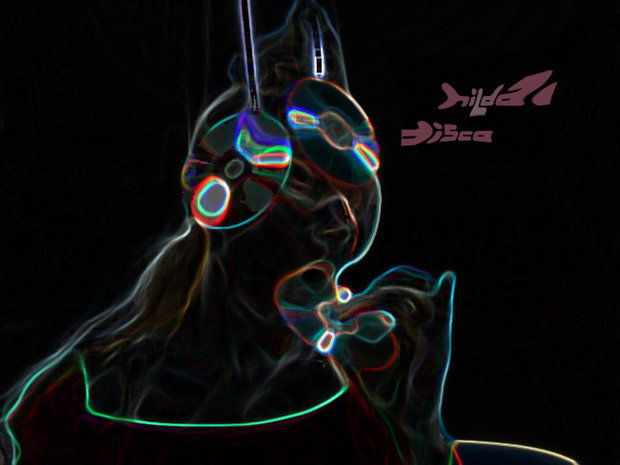 hilda garman digital and cd lover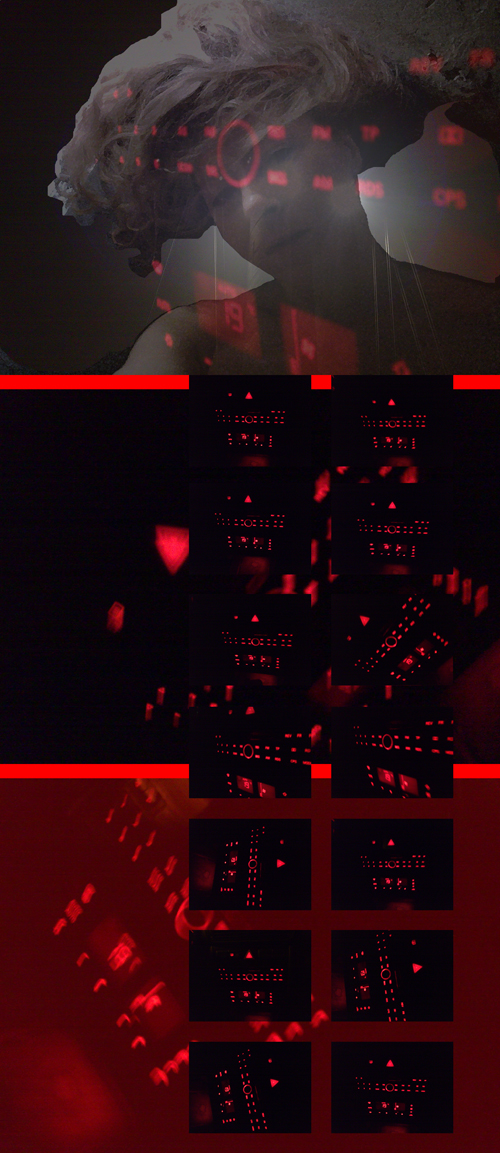 Most Art work on this site by HILDADISCO AkA Hilda Garman